OVER 40 YEARS'
UNIQUE
EXPERTISE
SEF will participate from 12 to 15 October 2021 in the accelerator days organized by the office of the accelerator division of the French physics society . We will be happy to meet you there.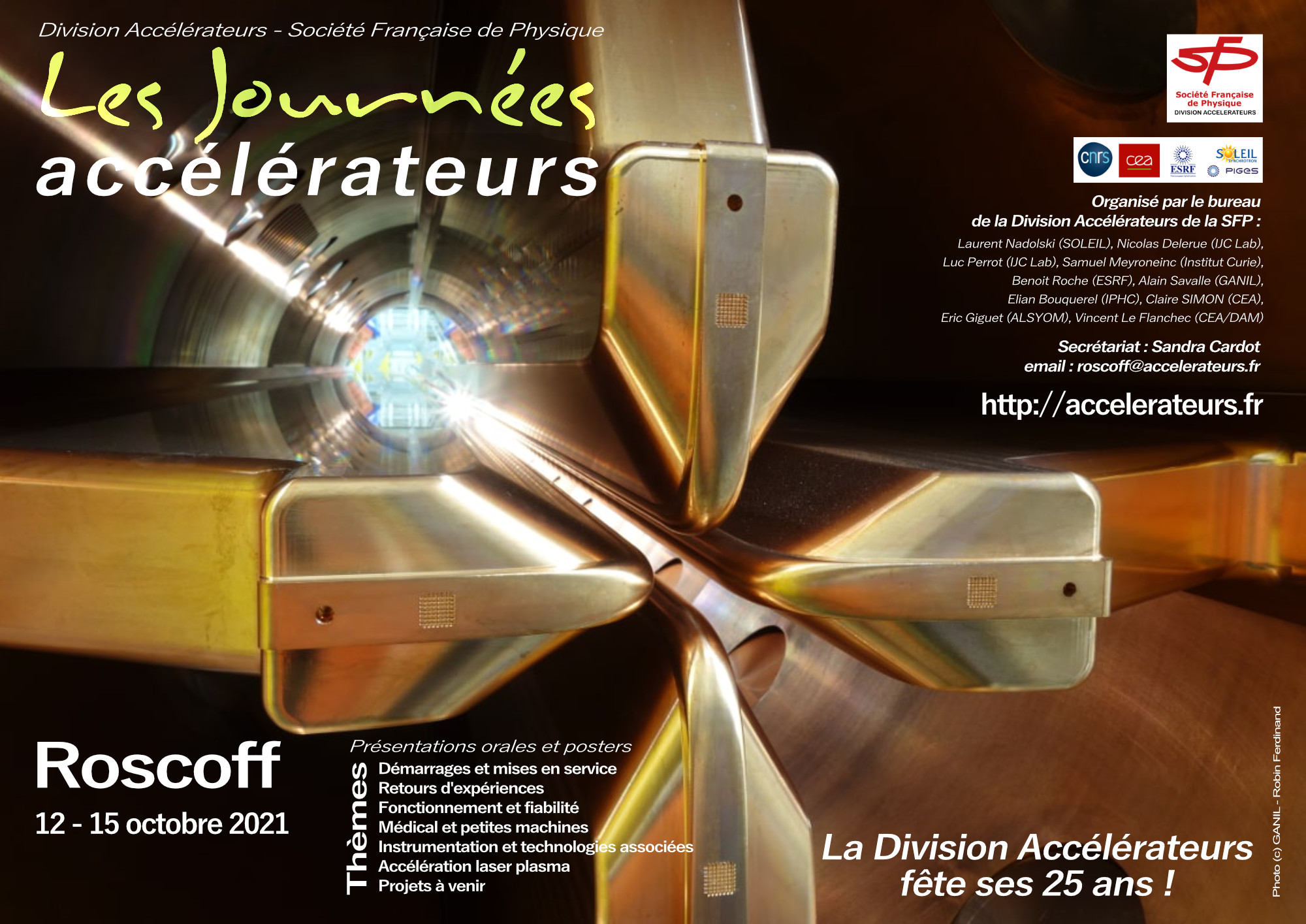 Technological expertise
Core competencies

Engineering
Equipped with CAD/CAM software, SEF carries out the studies required to optimise the manufacture of magnets.

Production of coils
Each coil is a unique, hand-crafted product that meets the most demanding quality standards.

Machining
SEF is equipped with its own mechanical workshop ensuring that it controls the entire electromagnet production process

Assembly, control and testing
Assembling highly complex products such as electromagnets requires rigour and accuracy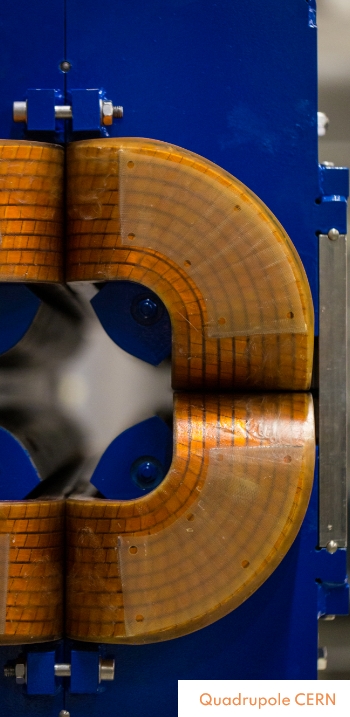 Technological expertise
Products
SEF expertise includes the manufacture of the following products:
They support us
They support us